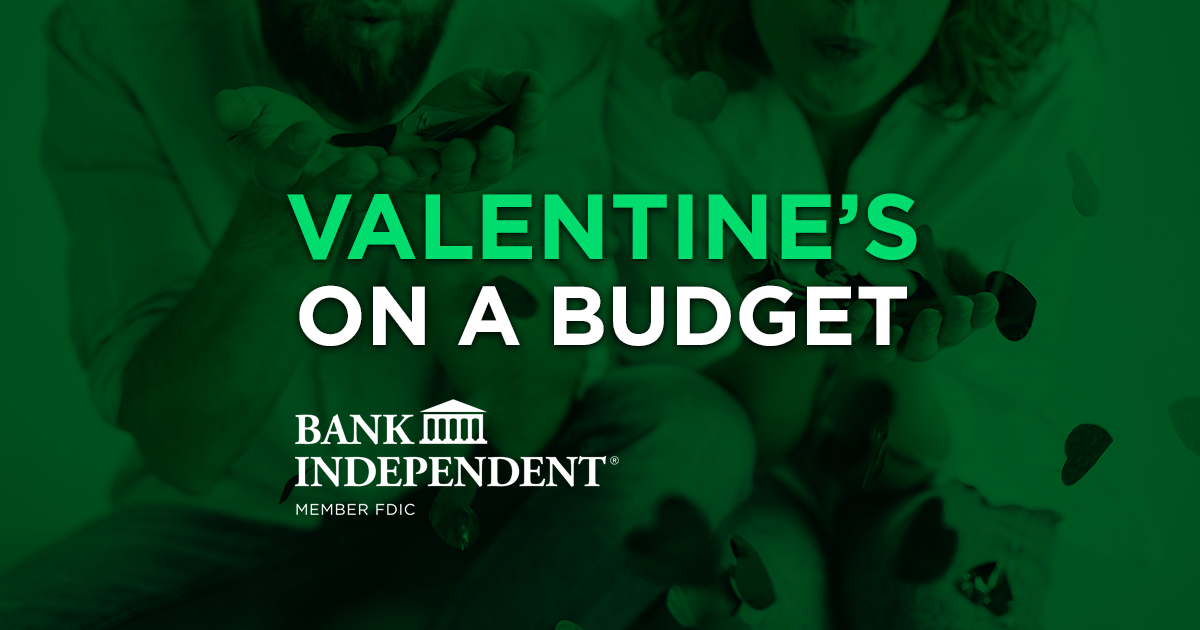 It's that time of year again. Love is in the air, and everyone is looking for a way to show their loved ones just how much they care. But what if you're on a budget?
We've got you covered. This year, we're giving you a guide to celebrating Valentine's Day on a budget. From free things to do to affordable ways to show your affection, we have ideas for you. So, sit back, relax, and read on for our tips on how to have a love-filled Valentine's Day without breaking the bank.
What to Do for Valentine's Day on a Budget
It doesn't have to be expensive to show your significant other how much you care. In fact, there are plenty of things you can do for Valentine's Day on a budget. Here are a few ideas:
Make a card or craft together.
Cook a romantic dinner at home.
Go on a walk or hike together.
See a free concert or movie in the park.
Take a drive to somewhere pretty and have a picnic lunch.
Play games or just hang out together at home.
Give each other massages or spa treatments at home.
Send love letters or packages to each other throughout the day.
Make a list of things you love about each other and put it in a frame.
Plan a staycation and spend the weekend relaxing at home together
Delicious Date Night Dinner Recipes
Sometimes a romantic dinner is the way to go when it comes to expressing your love. But this doesn't have to be expensive. You can cook a delicious meal at home and make it as extravagant or simple as you please.
No matter which recipe you choose, it's sure to be more enjoyable than heading out for an expensive restaurant meal. Plus, you'll get to experience the satisfaction of making something by hand for your beloved.
Thoughtful Gifts to Give
Valentine's Day is just around the corner, so it's time to start thinking about what to give. Sure, flowers and chocolates are great presents but that doesn't mean you have to break the bank. Frugal gifts can be just as thoughtful, so why not try something a little different this year?
Think about what your loved one would appreciate most. Perhaps they'd enjoy a homemade coupon book with special promises or favors that you can do together. Or take them on a picnic at the beach or in the park. It doesn't cost anything, and you can make it as romantic as possible with some of your favorite snacks and music. And if you're crafty, why not create something special like a personalized card or photo album? These thoughtful gifts will show your loved ones how much they mean to you without having to spend too much.
Budget-Friendly At-Home Date Night Ideas
Date night doesn't have to mean buying expensive tickets or making reservations at a fancy restaurant. There are plenty of budget-friendly ideas you can do right at home that will be just as fun and memorable.
For starters, why not host a movie night and put together a special Valentine's Day snack mix? Or grab your favorite board game and turn it into a competition where the one who loses has to do the dishes afterward! If you're feeling creative, try painting each other's portraits or having a karaoke battle.
Remember date night doesn't have to break the bank to be romantic and fun. With a little ingenuity and some creativity, you can make this Valentine's Day one that both of you will remember for years to come!
So, this Valentine's Day, don't break the bank trying to show your love. There are plenty of things you can do that are just as special and don't involve spending a fortune. Just use your imagination, and you'll be sure to have a budget-friendly Valentine's Day that your loved one will adore.