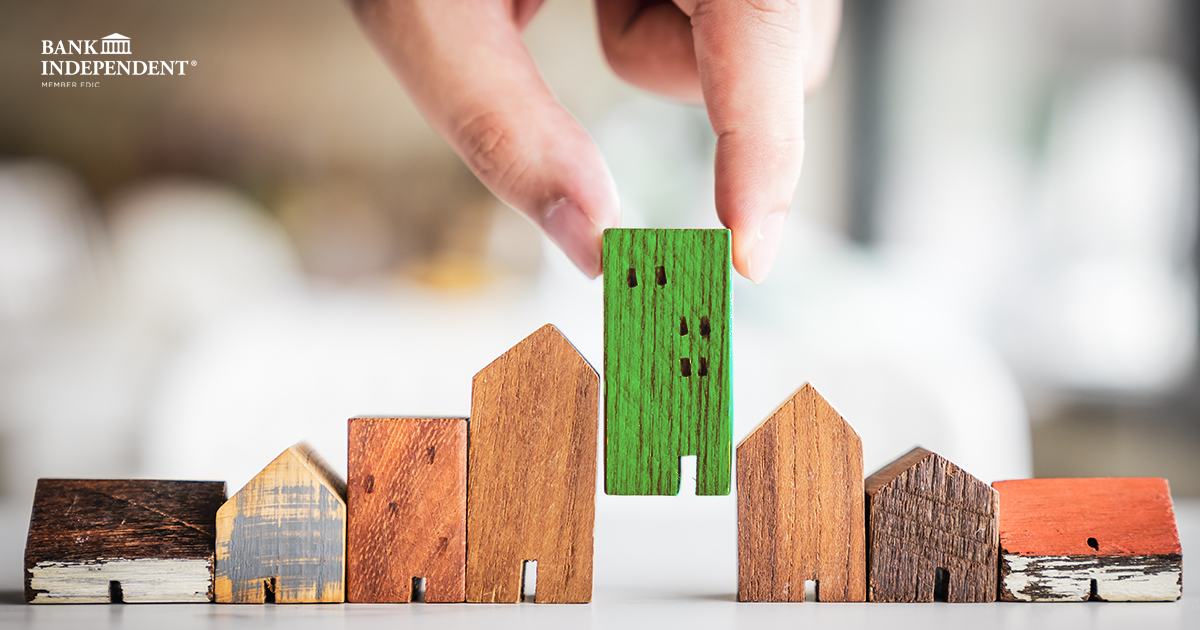 When it comes to your money, it's important to choose the bank that's right for you. That might mean a big bank with a lot of branches and ATMs, or it might mean a smaller bank that offers more personalized service.
No matter what type of bank you decide to go with, there are some things you should always keep in mind. Here are a few tips on how to choose the right bank for you:
Decide what's important to you
Research different banks
Ask around for recommendations
Read reviews online
Decide What Type of Bank You Want
Are you looking for a bank that can provide you with all of your financial needs? Or would you rather have a bank that specializes in a certain area, like mortgages or personal loans?
It's important to decide what type of bank you want before you start comparing rates and products. That way, you can focus on banks that offer the products and services that are most important to you.
Shop Around for the Best Deal
The best deal doesn't always mean the lowest price. Shop around and take into account fees, technology, products offered, security features and customer service.
Don't be afraid to ask questions. The bank staff should be happy to answer them. If they can't or won't, that's a red flag and you should go somewhere else.
Find a Bank With Good Customer Service
When you're looking for a new bank, it's important to find one with good customer service. You'll want to be able to easily get in touch with someone if you have any questions or problems.
Make sure to call the bank and ask about their customer service policies. How easy is it to reach someone? What are the hours of operation? What's the response time for emails and phone calls?
You should also ask your friends and family what banks they use. They may have had a good experience with a certain bank or know of one that has terrible customer service.
Choosing the right bank for you can be a difficult task.
There are so many different banks and credit unions out there, and each one offers assorted products and services. It's important to do your research and figure out what you need from a bank before making a decision.
Think about what you want from a bank. Do you need a lot of products and services, or are you looking for something simple? Once you know what you need, you can start to narrow down your options.
Consider the fees associated with different banks. Some banks charge monthly fees, while others charge for ATM use or other services. Make sure you understand what the fees are and how they will impact your finances before choosing a bank.
Take the time to read reviews of different banks. See what other customers have to say about their experience. This can help you make an informed decision about which bank is right for you.
Bank Independent can offer you high-tech products and services with excellent customer service. Convenient locations and ATMs are available with the service that you expect from a local bank that knows you by name.