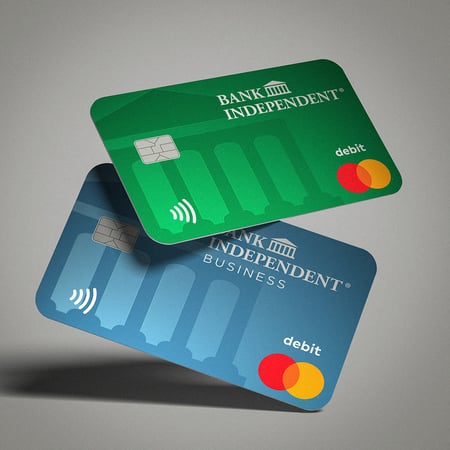 Debit cards are a type of payment card that allows you to access the funds in your bank account. When you use a debit card, the funds are taken directly from your account, making it a convenient way to make purchases without carrying cash. Debit cards are accepted at most stores and can also be used to withdraw money from ATMs.
Debit Cards
Debit cards come with a range of features that can make managing your finances easier. One such feature is the ability to set spending limits, which allows you to control how much money you spend with your card. Many banks offer mobile apps that allow you to monitor your account balance, view transactions, and even deposit checks remotely. These features make debit cards a versatile and convenient tool for managing your finances on the go.
Sync Mobile

Sync Mobile allows you to access your Bank Independent debit card account information quickly and easily. With Sync Mobile, you can check your balance, view recent transactions, and transfer money between accounts. Plus, you can set up notifications to alert you when your balance is low or when a payment is due. With Sync Mobile, you can stay on top of your finances and make sure your money is always secure.
Smart Swipe
Smart Swipe makes saving simple. With Smart Swipe, you can save a little money every time you spend using your Bank Independent Debit Card...and watch it add up to a lot.
Here's how Smart Swipe works: Enroll your Bank Independent checking account in the Smart Swipe program. Next, utilize your debit card for everyday expenses such as at pharmacies, groceries, gas, drive-thrus, or for a must-have online purchase. In simpler terms, spend as you typically do. Finally, we will round up your purchase to the nearest dollar amount and move the difference from your checking account into a second BI account of your choice.
Contactless Debit Card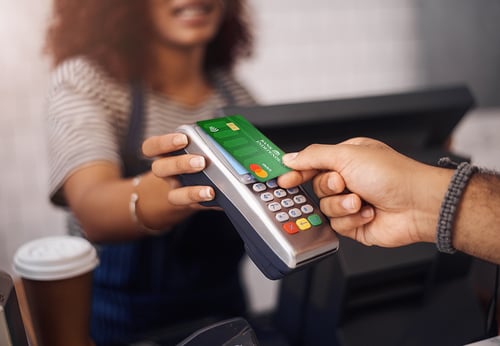 A contactless debit card functions similarly to a traditional card but enables transactions without requiring the user to swipe or insert it into a card reader. Typically, contactless debit cards employ Near Field Communication (NFC) technology to facilitate transactions. NFC is a wireless technology that operates over short distances, allowing devices such as contactless debit cards and receivers to connect when they are in close proximity.
Contactless debit cards work by allowing you to make payments with a simple wave of your card. The card is equipped with a special chip that holds your payment information. To make a payment, hold your card near the contactless terminal and wait for the beep or green light. The terminal will read your chip and complete the payment. However, not all merchants accept contactless payments, so it's important to look for the contactless symbol when paying.
Security
Debit cards come with a variety of security features to protect your account from fraud and unauthorized transactions. One such feature is the ability to set up alerts for any suspicious activity on your account, such as a purchase made in a foreign country or an unusually large transaction.
Another essential security feature of debit cards is EMV chip technology. This technology makes it more difficult for fraudsters to skim your card information by encrypting the data on the chip and requiring a unique code to be entered for each transaction. Additionally, many banks offer zero liability protection, which means that if someone uses your card without your permission, you won't be held responsible for unauthorized charges.
It's important to remember that you can also take steps to protect yourself when using your debit card. For example, avoid using public Wi-Fi networks when making purchases online or checking your account balance. Always monitor your account regularly to ensure that all transactions are legitimate. By taking these precautions and utilizing the security features provided by your bank, you can help keep your finances safe and secure.