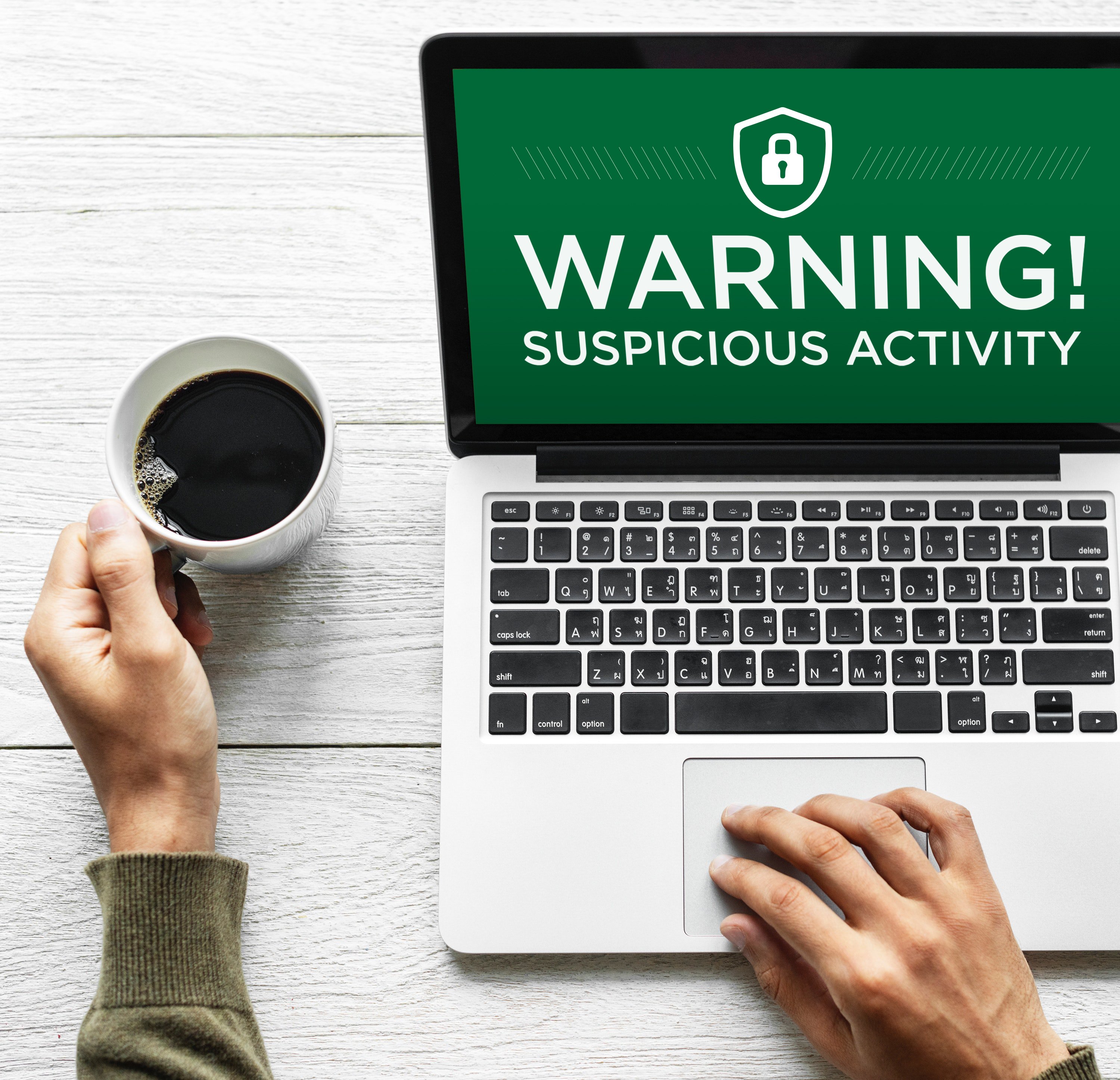 Whether you are an early bird or a last-minute filer, there is no denying we are firmly into Tax Season. As we reconcile another year of earnings and income, the Federal Trade Commission and the Internal Revenue Service would like to draw attention to an ever-present concern – Tax Identity Theft.
Securing your Identity
What is Tax Identity Theft?
Tax Identity theft is the deliberate misuse of your Social Security number (SSN). Tax identity theft can occur without your knowledge and remain hidden until you are alerted by unusual activity such as:
Discovery of more than one tax filing under your name or Social Security number. You can find previous tax returns by going to https://www.irs.gov/
Reported wages from an employer with whom you are not familiar.
The IRS notifies you that you have refund offset, or
There are collection actions taken against you for a year you did not file a tax return.
What if you are a victim of Tax Identity Theft?
The Federal Trade Commission recommends the following steps if you feel you are a victim of identity theft:
File a complaint with the FTC at https://identitytheft.gov
Contact all of the credit bureaus to place a 'fraud alert' on your credit records, including the three major credit bureaus:

www.Equifax.com 1-800-525-6285
www.Experian.com 1-888-397-3742
www.TransUnion.com 1-800-680-7289

Close any financial or credit accounts opened by identity thieves If your SSN is compromised and you know or suspect you are a victim of tax-related identity theft, the IRS recommends these additional steps:
Respond immediately to any IRS notice; call the number provided.
Complete IRS Form 14039, Identity Theft Affidavit, if your e-file return rejects because of a duplicate filing under your SSN or you are instructed to do so. Use a fillable form at IRS.gov, print, then attach form to your paper return and mail according to instructions.
Continue to pay your taxes and file your tax return, even if you must do so by paper.
If you previously contacted the IRS and did not have a resolution, contact us for specialized assistance at 1-800-908-4490. We have teams available to assist.
Consumers can receive a copy of their credit reports from each of the credit bureaus for free each year by going to www.annualcreditreport.com.
Put a freeze on Identity Thieves
Regulations enacted in May 2018 allow you to freeze or unfreeze your personal credit file, and those of your dependents under the age of 16, free of charge. The benefits of freezing your credit file are two-fold. You can prevent identity thieves from having access to your consumer credit history leaving you less vulnerable to fraud when thieves try to apply for credit in your name. You can also prevent the credit bureaus from selling copies of your file, a valuable revenue stream for the bureaus, and a cause of lowering your credit score. Credit freezes can be requested online, by phone or by mail to the big three credit bureaus listed above.
Securing your Workplace
Nation state actors, espionage, pilfering of corporate secrets. It reads like the plot of an exciting, best-selling thriller, doesn't it? But would you believe it is the story of security breaches playing out every day across the U.S.?
The National Counterintelligence and Security Center, or NCSC, dedicates itself to raising awareness among private industries about threats, the risks they pose, and measures that can be taken to safeguard information. The NCSC maintains a web presence where you can view videos and informative materials to learn about current threats and how to counter them. These include:
Corporate supply chains. Adversaries are bypassing hardened corporate defenses by using less-secure suppliers and vendors as surreptitious entry points to surveil, sabotage, and steal information from companies' networks.
TIP:

Know your suppliers, the equipment and services they provide, and their service providers. Ask the right questions before procuring their products or services. Integrate acquisition and procurement personnel into your organization's enterprise-wide risk management and security program.

Spear-phishing e-mails, in which the recipient is asked to click on a link or attachment, remain a common tool for foreign intelligence entities to compromise networks and access data.
TIP: Never click on suspicious links or attachments, particularly from unverified or unknown sources.

Social media deception is another technique used to target private sector individuals. Adversaries may create fake profiles on social media, posing as a job recruiter or someone with a shared interest, to connect with and elicit information from business persons. Foreign intelligence services use social media platforms to spot, assess, and target Americans with access to business or government secrets.
TIP:

Maximize your social media privacy settings; use caution in what you share; never accept friend requests from strangers; and validate friend requests through other sources.

Foreign travel presents critical risks to private sector individuals, particularly those bringing smart phones, laptops or other electronic devices. When abroad, don't expect electronic privacy. Wi-Fi networks overseas are regularly monitored by security services and others who can insert malicious software into your device through any connection they control. They can also do it remotely if your device is enabled for wireless connection.
TIP: If possible, leave your electronic device at home. If you bring it, always keep it with you; the hotel safe isn't really "safe."
*Bank Independent does not endorse, nor is responsible for the content in the linked 3rd party websites. Bank Independent's privacy policies do not apply to these linked websites.
Securing Your Bank Account
In a world of ever-evolving online threats, Bank Independent makes protecting your privacy and security a primary concern. To protect your personal information from unauthorized access and use, we employ security measures designed to keep your information safe and meet federal requirements. These measures include computer safeguards and secured files and buildings.

Our Code of Ethics, Privacy and Information Security policies govern the proper use, protection and safeguarding of customer information.
If you would like to learn more about how Bank Independent protects you and steps you can take to protect yourself, visit our Identity Protection page.