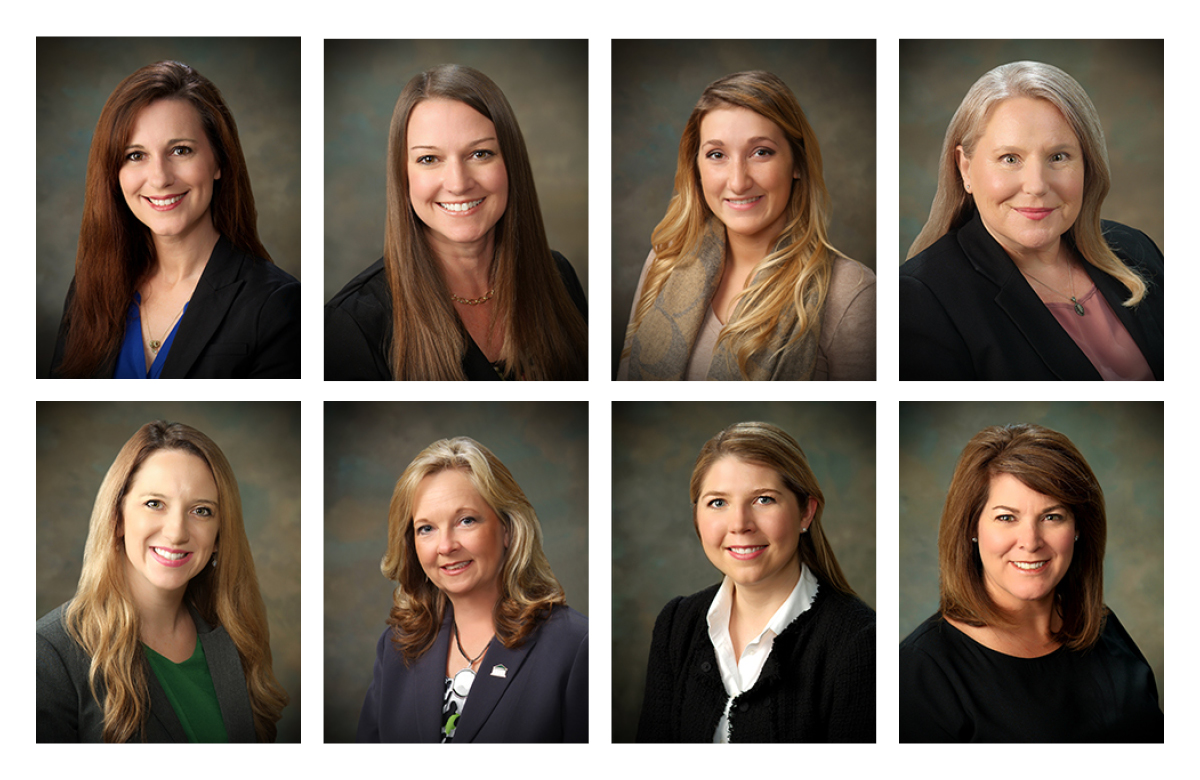 Bank Independent, headquartered in Sheffield, Ala, is proud to announce the internal promotions of team members Mary Harrelson, Amanda Hicks, Paris Johnston, Sondra Koskey, Hillary Logan, Mary Messer, Ann Collins Mockbee, and Tammy Pratt
"Each of these team members exhibits the qualities of a servant leader and helps us fulfill our mission to make a positive difference and achieve our vision to be the bank of choice in the communities we serve," says Rick Wardlaw, CEO of Bank Independent. "They work hard to develop strong relationships with customers and team members and truly care about making a positive difference in the lives of others. I am pleased to see each of them continue to grow their careers with Bank Independent."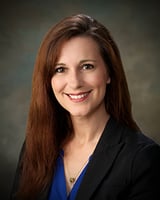 Mary Harrelson has been promoted to Vice President of Internal Audit and Compliance CRA. Mary joined the Bank in 2003 and has developed a 20-year career working as an Internal Audit Officer focused on oversight of the Internal Audit function within the organization. In 2021, Mary began oversight of Compliance and CRA for the Bank. She earned her Bachelor of Science in Accounting from UNA in 1998 and her MBA with a concentration in Accounting in 2000. Mary holds certifications in both CFSA and CRMA.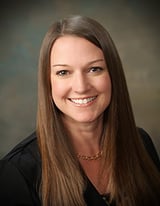 Amanda Hicks has been promoted to Vice President Sales Officer at the Downtown Huntsville sales office. Amanda joined the Bank Independent team in March of 2021 and has over 15 years of experience in banking, she most recently served as Assistant Vice President Sales Officer. Amanda is originally from Huntsville but graduated from Hoover High School in Birmingham. She earned her Bachelor of Science degree in Business Management from Athens State University.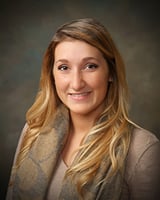 Paris Johnston has been promoted to Risk Officer. Paris joined the Bank in 2014 as a part-time teller before interning with both the BSA and Security departments. She found her fit at the Bank with the Security Team in 2016 and has enjoyed growing her experience within her role. Paris earned a bachelor's in criminal justice from U.N.A. in 2016, followed by her master's degree in safety and security leadership in 2019. She also obtained her accreditation as a Certified Fraud Examiner (CFE) in 2021.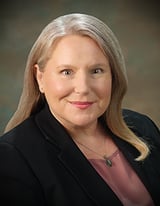 Sondra Koskey has been promoted to Internal Communications Officer. Sondra joined the Bank Independent team in 2018 as the Advertising & PR Manager. She most recently served as Internal Communications Leader under Team Member Care. Sondra holds a bachelor's in communication from the University of Alabama. She is a member of P.E.O. International, a women's philanthropic education organization, and serves as president of the local chapter AN.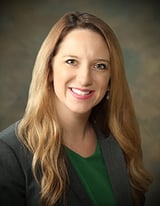 Hillary Logan has been promoted to Customer Service Officer. Hillary joined Bank Independent in October of 2006 as a Part-Time Teller at the Sheffield sales offices. She grew through several sales office roles before joining the Customer Service team in 2019.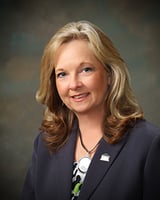 Mary Messer has been promoted to Officer – Sales Leader at the Killen sales office. Mary joined the Bank in May of 1988 as a part-time Teller. Over the course of her 35-year career with the organization, she has served as a Head Teller and Personal Banker prior to becoming a Sales Manager in 2002. Mary has proudly served at the Killen office since its opening in 1999. She serves the Town of Killen as a member of the Board of Adjustments.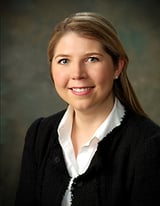 Ann Collins Mockbee has been promoted to Assistant General Counsel. Ann Collins joined the Bank's legal team in September 2017. Prior to joining the Bank, she worked for 5 years as a personal trust relationship manager for a large wealth management group. Ann Collins holds a B.S. in Finance with a specialization in accounting from the University of Alabama and her Juris Doctorate from the University of Mississippi. She currently serves as President of the Junior League of the Shoals (JLS), Co-chair of JLS' Touch A Truck fundraiser, Secretary to the Paws Are Worth Saving rescue group, and Treasurer to the Kappa Kappa Gamma Shoals alumni association.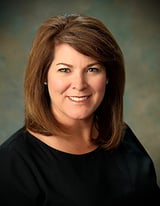 Tammy Pratt has been promoted to Treasury Solutions - VP Sales Officer. Tammy joined the Bank in June 2018 as a Treasury Solutions Sales Officer. She began her career as a bookkeeper before progressing into sales roles. Tammy brings over 30 years of banking industry experience with a strong background in merchant services and treasury.
About Bank Independent
Since 1947, Bank Independent has taken pride in serving the customers who count on us to be there for them when they need us most. With 30 traditional Sales Offices across North Alabama, an on-campus Deshler Tiger Branch, and the Digital Sales Office, we're committed to providing the best service, designing the most desired products, and creating an overall excellent experience for each and every customer. As a local community bank, we believe in building relationships that run deep and last. All our team members reside in our local communities and believe in giving back through volunteering. To become part of a bank that makes a positive difference in people's lives, visit us at bibank.com.