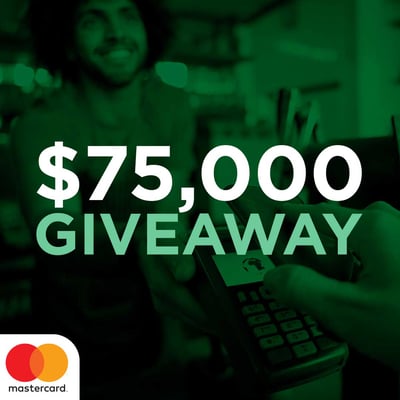 Sheffield, Ala., Thursday, June 2, 2022 — As a part of their 75th Anniversary Celebration, Bank Independent is giving back to the organizations that make a positive difference in the communities they serve.
Bank Independent will be matching customers Smart Swipe savings between June 1 and June 18 to create a $75,000 community grant pool.
"This is just one of the great events that we have planned for our Anniversary Celebration." Chris King, Director of Marketing for Bank Independent said. "We have a tremendous opportunity to help some of the great organizations that do so much in our communities."
The application process will open on June 8 and close on July 8 and the application can be found online at bibank.com/grant. The grant winners will be announced at a press conference on August 4.
About Bank Independent
Since 1947, Bank Independent has taken pride in serving the customers who count on us to be there for them when they need us most. With 29 traditional Sales Offices across North Alabama, an on-campus Deshler Tiger Branch, and the Digital Sales Office, we're committed to providing the best service, designing the most desired products and creating an overall excellent experience for each and every customer. As a local community bank, we believe in building relationships that run deep and last. All of our employees reside in our local communities and believe in giving back through volunteering. To become part of a bank that makes a positive difference in people's lives, visit us at bibank.com.