Bank Independent is proud to have been recognized for its commitment to excellence in employer sentiment. Our team works hard to create a supportive and encouraging work environment that offers team members a chance to grow and develop their skills. We are also committed to providing competitive wages and benefits. As a result, Bank Independent has been honored with numerous awards, including being named one of the best employers in the country.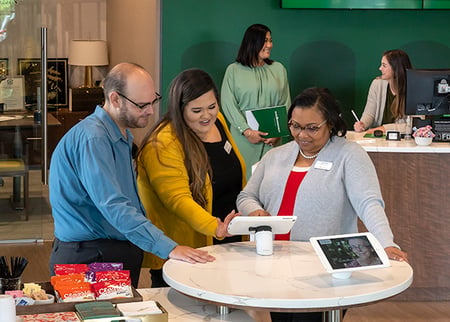 We are committed to making a difference in the communities we serve. That's why we actively participate in various community outreach and volunteer initiatives throughout the year. We believe that giving back can help make our communities stronger and more vibrant.

At Bank Independent, we believe in investing in our team members. We offer a wide range of opportunities for personal and professional development, including mentorship programs, training sessions, and leadership courses. These resources are designed to help our employees enhance their skills and advance their careers.

Our commitment to team members' development means that there are real opportunities for growth within the company. Many of our current leaders and executives started out in entry-level positions at Bank Independent and worked their way up through the ranks. We take pride in promoting from within and providing our team members with the tools they need to succeed.

We believe in supporting our team members' personal and professional development. We offer a variety of resources and programs to help our team members enhance their skills, take on new responsibilities, and advance their careers. We also encourage cross-functional collaboration and support internal mobility so that team members can explore different areas of the bank and gain a broad range of experience.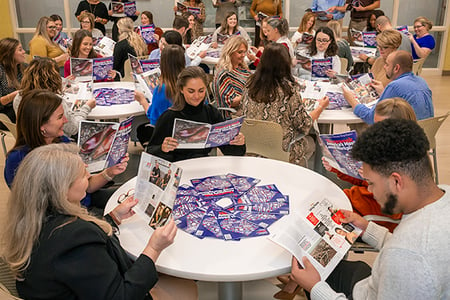 At Bank Independent, you'll be joining a team that is committed to your success. We'll work with you to identify your goals and create a plan. Whether you're looking to become an expert in your current role or explore new career paths within the company, we're here to support you every step of the way.
If you join the Bank Independent team, you can rest assured that we will invest in your future just as much as you do. Whether you're looking to gain new skills or take on new responsibilities, we'll be there every step of the way to support you in your journey.
For a list of job openings and to apply to become a member of the Bank Independent family, please visit us online at www.bibank.com.