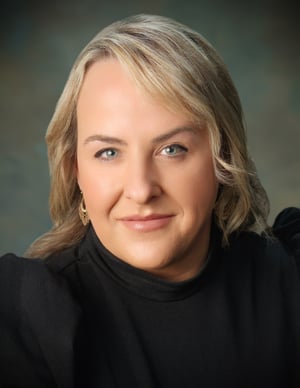 Sheffield, Ala. – Thursday, May 11, 2023 – Bank Independent is pleased to announce that Crystal Green has joined our team as a VP Sales Officer at the Downtown Huntsville Sales Office located at 225 Holmes Avenue NE.
Green has over 24 years in the banking industry, most of that time on the retail side. She has spent the last six years in commercial banking.
"My goal is to live up to Bank Independent's mission of making a positive difference in people's lives by being a valuable resource for our clients and the community," Green said.
She is a Women's Economic Development Council member and holds a Business Administration degree from Wallace State Community College.
"We are excited to welcome Crystal to our Bank Independent family," Bank Independent Huntsville City President, DeMarco McClain said. "Crystal is very familiar with our Bank culture and will be a great asset to our Huntsville team. Her experience and customer-first approach are both assets that serve our Madison County customers for years to come."
She and her husband, Kevin, live in Gurley and they have three children. Wyatt (24) is a member of the United States Air Force, while Caleb (16) and Kylie (13) are both enrolled in Huntsville City Schools.
About Bank Independent
Since 1947, Bank Independent has taken pride in serving the customers who count on us to be there for them when they need us most. With 30 traditional Sales Offices across North Alabama, an on-campus Deshler Tiger Branch, and the Digital Sales Office, we're committed to providing the best service, designing the most desired products, and creating an overall excellent experience for each and every customer. As a local community bank, we believe in building relationships that run deep and last. All our team members reside in our local communities and believe in giving back through volunteering. To become part of a bank that makes a positive difference in people's lives, visit us at bibank.com.