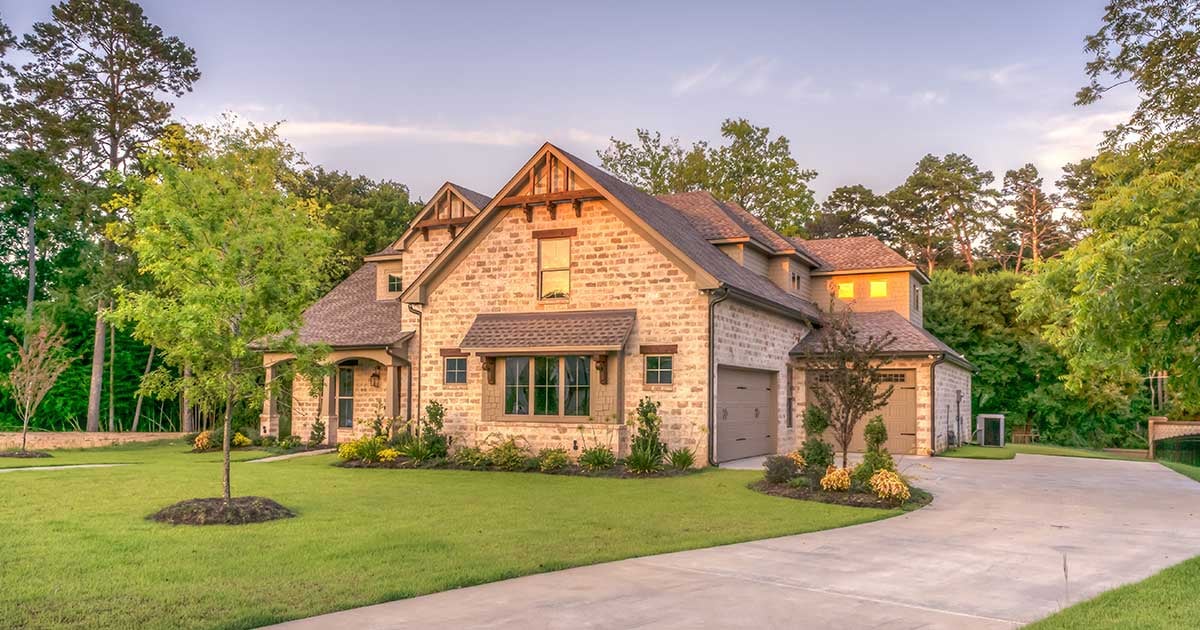 Owning a home is a dream come true for many, and it is a major milestone in anyone's life.
But before you can take that leap into homeownership, there are a few things you should do to prepare. One of the most important steps is to find the right lender to help you get pre-qualified for a mortgage and discuss available options.
Figure out what you can afford
The first step in preparing for your mortgage is to figure out what you can afford.
This means looking at your current income and debts to determine how much you can comfortably afford to pay each month.
Keep in mind that your monthly mortgage payments include more than just your principal and interest. They also include property taxes, homeowners' insurance, and sometimes private mortgage insurance (PMI). Make sure you factor all these costs into your budget when figuring out how much you can afford to pay each month. Other out of pocket expenses, such as Homeowners Association Fees, should be considered but will not be included in your monthly mortgage payment.
Get pre-qualified for a mortgage
The best way to place yourself in a strong position to buy a home is to get pre-qualified for a mortgage.
What does that mean? When you get pre-qualified, a lender will evaluate your loan application, credit history, debt-to-income ratio, and assets to determine what mortgage options you qualify for and how much money you are eligible to borrow. This process will also give you a good idea of what homes are within your budget.
It is important to note that pre-qualified is not a commitment to borrow money, but it does show sellers that you are serious about buying a home and puts you in a better negotiating position.
Compare several types of mortgages
When you are seeking your first mortgage, it is important to compare your options and find the program that best meets your needs. There are a several types of mortgages available, and you may qualify for more than one option. Your lender can help you understand the benefits and drawbacks of each mortgage type and choose the one that best fits your needs.
The most common type of mortgage is the fixed-rate conventional mortgage. A conventional loan allows you to purchase a home with as little as 3% down.
Another option is a FHA loan that allows more flexibility if you have little or imperfect credit history. Your down payment for a FHA loan can be as low as 3.5%.
If you are an active-duty service member, a veteran who formerly served in the military, or a surviving spouse, you may qualify for a VA loan and buy a home with no down payment.
There are many other types of mortgages available, so be sure to discuss all of your options with your mortgage lender before deciding.


Know what to expect at closing
At closing, you will sign the final loan documents and receive the keys to your new home.
You will want to be prepared for a few things at closing. First, you will need to have your identification ready and bring a certified or cashier's check made payable to the title or closing company for any closing costs or down payment owed.
Closing can feel like a lot of paperwork, and it can be overwhelming if this is your first time going through the process. But with a little preparation, you will be ready to tackle it like a pro and get into your new home!
There is a lot to consider when preparing for a mortgage, but with careful planning and some expert advice, you can be ready in no time. Follow these tips, and you will be on your way to being prepared for home ownership.
The mortgage professionals at Bank Independent are ready to help you get started on your first home journey.