When you're heading off to college, one of the things you'll need to budget for is textbooks. The good news is that there are ways to save on textbooks, you just need to know where to look.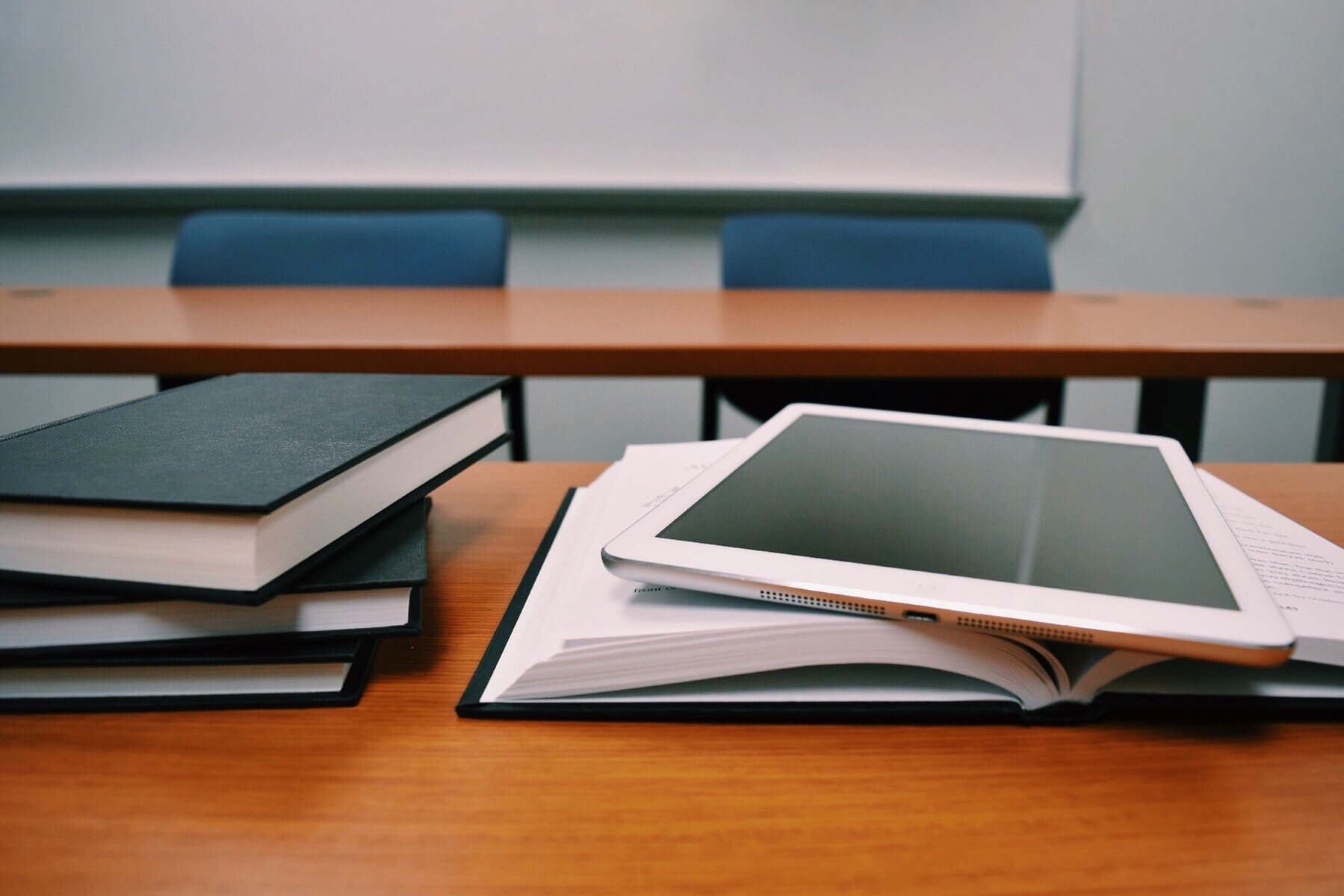 Below, we'll share some tips on how to cut the cost of college textbooks. So read on and start saving!
The High Cost of College Textbooks
Books are an essential part of any college course, but they can also be one of the biggest expenses. The average student spends around $1,200 each year on textbooks and course materials, according to the National Association of College Stores.
That's a lot of money to shell out, especially when you're already trying to budget for tuition, room and board, and other expenses. But there are ways to cut the cost.
Here are a few tips:
Shop around. Don't just buy your books from the campus bookstore. Compare prices online and at other bookstores to find the best deal.
Rent textbooks whenever possible. Rental prices can be as much as 50% cheaper than buying textbooks new.
Sell your textbooks back at the end of the semester. You may not get back all your money, but you'll at least get a few bucks to help offset the cost of new books next semester.
How to Find Affordable Textbooks
Don't break the bank over your textbooks. There are plenty of ways to get cheaper textbooks, whether you're looking for new or used copies.
Here are a few tips:
Compare prices online. Sites like Amazon and eBay have a wide selection of textbooks, and you can often find better deals than you would at your campus bookstore.
Rent textbooks instead of buying them. This is a great option if you only need a textbook for one semester.
Check with your campus library. Sometimes they have copies of textbooks that students are allowed to borrow for free.
See if there's a course book swap on your campus. This is a wonderful way to get gently used textbooks for cheap or even free.
Buying Used Textbooks
When it comes to saving money on textbooks, buying used is always the way to go. But don't just go to any old store, shop around and compare prices.
You can also check out online marketplaces like eBay and Craigslist, or even look for student-only forums where people sell their textbooks secondhand.
Another great option is to rent textbooks. This can often save you 50% or more off the price of a new textbook. Just make sure you're aware of the return policy and any late fees that might apply.
Digital Textbook Options
There are a few different digital textbook options available to you. The first is renting textbooks, which is a fantastic way to save money if you don't think you'll need to keep the textbook after the class is over.
You can also buy digital textbooks, which is a good option if you're the type of person who likes to highlight and take notes in your books. And finally, there's the option of borrowing textbooks from the library, which is a terrific way to save money if you don't mind returning the book at the end of the semester.
Renting Textbooks
Renting textbooks is another great way to budget for college textbooks. A lot of students don't realize that they can rent textbooks, but it's a great way to save money.
There are a few different ways to rent textbooks. You can rent textbooks from the bookstore, or you can rent textbooks online. There are a few different websites that allow you to rent textbooks, and they usually have a rather broad selection.
Renting textbooks is a great way to save money, because you only have to pay for the textbook for the semester that you're taking the class. After that, you can send the textbook back and you're done.
Other Ways to Save on Textbooks
Of course, there are other ways to save on textbooks. You could always try to sell your textbooks back to the bookstore, but typically you won't get that much money for them. You could also try renting textbooks, but then you must be careful about not damaging them or else you'll have to pay for the repairs.
There are also a few websites that allow you to buy and sell textbooks, so you could try your luck there. But again, you might not get as much money as you want for your textbook.
The bottom line is that there are a lot of ways to save on college textbooks, but it really depends on what you're looking for. If you need the textbook for a class and you'll only be using it for a semester, then renting might be the best option. However, if you think you might need the textbook in the future or if you want to sell it back at the end of the semester, then buying might be the better option.
The biggest takeaway is that you have options when it comes to college textbooks. There are a lot of moving parts to the textbook industry, but the most important thing for you to remember is that you are not powerless. You can save money on textbooks.
The best way to do this is to be proactive and start looking for ways to cut costs early on. There are a lot of great resources out there that can help you save money, so don't be afraid to do some research and find the best deals.
Textbooks are a necessary part of college, but that doesn't mean they have to be a financial burden. By being proactive and doing your research, you can find ways to save money on textbooks and get the best deals.