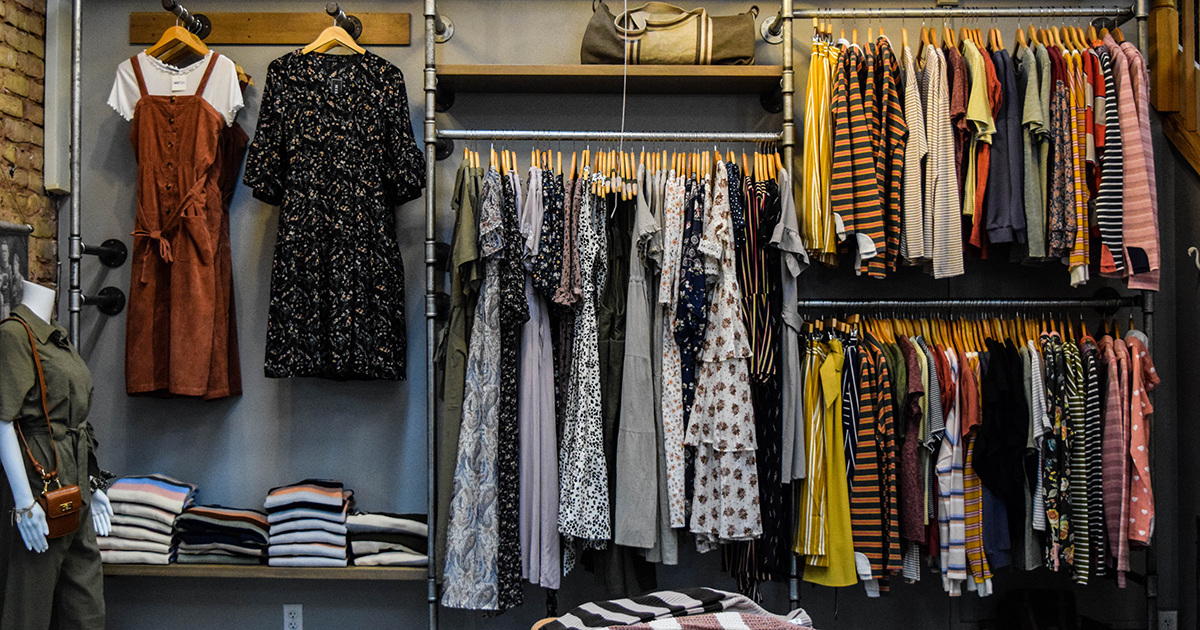 When you're dressing for a professional setting, it's important to put your best foot forward. That doesn't mean spending a fortune on a new wardrobe; it just means taking a few extra minutes to make sure you look polished and put together.
Here are some tips for dressing professionally on a budget:
Start by investing in a good pair of shoes. They'll last longer and look better than cheap, ill-fitting options.
Check out thrift stores and consignment shops for affordable clothing that looks professional.
Choose classic styles that will never go out of fashion. timeless pieces like A-line skirts, blazers, and neutral colors will always be in style.
Avoid trendy items that will quickly date your outfit.
Wear clothes that fit well. Baggy clothes will make you look sloppy, while tight clothes will constrict your movement and make you uncomfortable.
Shop Second-Hand
One of the best ways to dress professionally on a budget is to shop second-hand. You can find some amazing deals at thrift stores, and since people donate clothes every day, you're bound to find something that fits your style and budget. Just be sure to invest in a good pair of shoes and something that will last.
Invest in Key Pieces
One of the best things you can do is invest in key pieces. When you have a few key pieces that are of superior quality, you can mix and match them to create many different outfits. This is a much better strategy than buying lots of cheap clothes that you'll only wear once or twice.
Quality over quantity, as they say. And it's definitely true when it comes to clothing. So, take the time to find excellent quality pieces that will last. And when you do find them, don't be afraid to invest in them. You'll be thankful you did in the long run.
Find Sales and Coupons
If you're looking to add a few professional pieces to your wardrobe but don't want to break the bank, then you need to start following your favorite brands on social media. Many brands offer exclusive discounts to their followers, so it's always worth a follow.
Another great way to save money is by shopping at sales. Keep an eye out for end-of-season sales, as well as clearance sections. You can often find some great deals on professional clothing when you look in the right places.
And don't forget to use coupons! Lots of stores offer coupons that can help you save money on your purchase. Just be sure to read the terms and conditions carefully, so you know what you're getting into.
Create a Capsule Wardrobe
If you don't want to go the thrifting route, you can also create a capsule wardrobe. A capsule wardrobe is a collection of a few essential items of clothing that don't go out of style and that can be mixed and matched to create different looks.
Some items that you might want to include in your capsule wardrobe are:
a button-down shirt
a blazer
a neutral sweater
a pair of dark jeans
a pair of trousers
a pencil skirt
a simple dress
a cardigan
flat shoes
pumps.
You can mix and match these items to create different professional looks without having to buy a whole new outfit every time.
Accessorize Wisely
Accessories can make or break an outfit, so choosing them wisely is important. If you're going for a more professional look, avoid brightly colored statement pieces and opt for something more subdued. A watch or simple necklace can go a long way. And when it comes to bags, a classic tote or briefcase will never steer you wrong.
Dress for Your Body Type
Knowing your body type is important when it comes to picking out clothes. Assorted styles look better or worse on different shapes.
If you're pear-shaped, try to find clothing that accentuates your waist and flows out at the bottom. empire waist dresses are a good option.
If you're more hourglass-shaped, look for clothing that nips in at the waist and is flowy at the bottom.
If you're rectangular-shaped, try to find clothing that gives the illusion of curves. A-line skirts are an excellent choice.
If you're top-heavy, look for clothing that balances out your top half with your bottom half. Darker colors on top with lighter colors on the bottom can help achieve this look.
Of course, you don't have to follow these tips strictly and you can wear whatever you feel comfortable in. But if you want to dress more professionally, it's something to keep in mind.
A few final tips, pay attention to detail, get your hemline checked, and build a capsule wardrobe. With these in mind, you should have no trouble nailing the perfect, budget-friendly professional look.