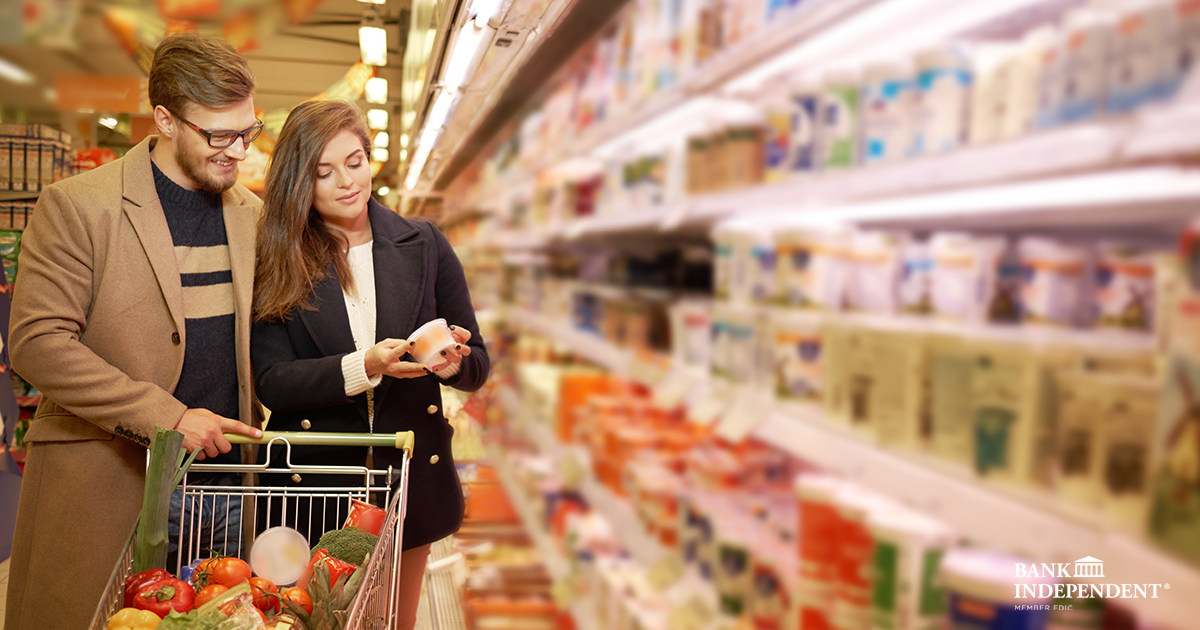 You're at the checkout, and the clerk is asking for your payment. You swipe your card and hand over the coupon you've been waiting to use. The total comes to $10, but with the coupon, it's only $8. You're happy with your savings until you realize that you could have done even better.
It might feel like you're constantly being asked to spend more money than you have, but that's not the case. With a little bit of savvy shopping, you can save big at the checkout. In this article, we'll share some of our best tips for maximizing your savings.
How to Save With Coupons
When it comes to saving money, couponing is one of the most popular methods. You can find coupons in newspapers, online, or even at the store itself. By using coupons, you can save money on your purchase sometimes up to 50% or more.
But couponing can be a bit of a hassle. Often, you have to search through dozens of coupons to find the right one for your purchase. And then you have to remember to bring the coupon with you to the store.
If you don't want to hassle with coupons, there are other ways to save at checkout. Many businesses offer sales and discounts, so be sure to check their websites or social media pages regularly. You can also save by looking for clearance items. Often, businesses will hide clearance items in obscure places in the store so be sure to look carefully.
How to Find Hidden Clearance Sales
Not all clearance sales are created equal. In fact, some clearance sales are so well hidden, you might as well be looking for a needle in a haystack.
But don't worry, we're here to help. Follow these tips to help you uncover those hidden clearance sales:
Look online: Sometimes retailers will list items that are on clearance on their website, even if they're not marked down in the store.
Check the store shelves: In some cases, stores will place clearance items on the bottom shelf or in the back of the store to discourage customers from snagging them.
Ask an employee: If you can't find what you're looking for, don't be afraid to ask an employee where to find the clearance section (or even better, see if they have any exclusive deals going on).
Use a price comparison app: There are a number of apps out there that will compare prices for you, so you can make sure you're getting the best deal possible.
How to Take Advantage of Loyalty Programs
If you want to save even more at checkout, sign up for the store's loyalty program. Almost every store has one, and they're usually free to join.
When you sign up, you'll usually get a card or tag that you can scan every time you make a purchase. This will automatically track your purchases and reward you with points, discounts, or even free items after a certain number of purchases.
Take advantage of these benefits by using your loyalty card every time you shop. And if you don't have a loyalty card, ask the cashier for one - they'll be happy to add you to the program.
Wait for Special Promotions
You can also save a lot of money by waiting for special promotions. For example, many stores will offer a percentage off your purchase if you wait to buy something until it goes on sale.
Another great way to save is by using coupons. You can find coupons in newspapers, online, or even at the store itself. Pay attention to a business page for sales and coupons that they might be running. By using coupons, you can get items for a fraction of the cost or even get them for free!
In conclusion, to save at checkout, you can use coupons, pay attention to a business page for sales, or look for hidden clearance. All these options are great ways save money. Look for deals and act on them to save the most money possible.