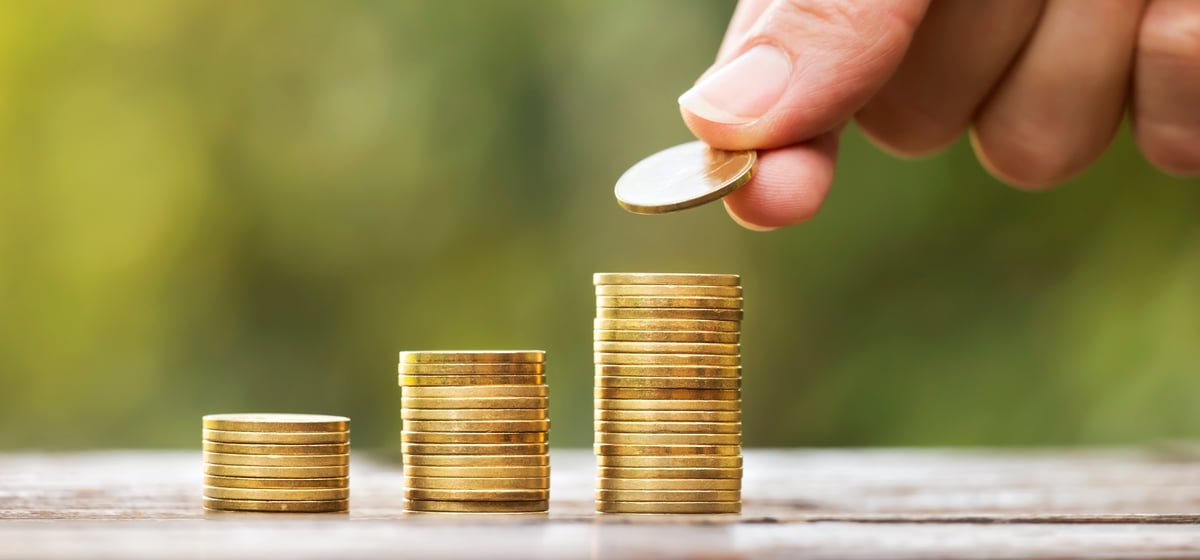 It can be tough to save money, especially when you don't have a specific goal in mind. But if you want to make real progress in your finances, it's important to set financial goals for yourself that are both achievable and meaningful.
In this article, we'll show you how to set financial goals that work for you. We'll also provide a few tips on how to stay motivated and accountable along the way.
Define What You Want
The best way to set financial goals is to start by defining what you want. What's your dream? What would make you happy? What do you want to achieve in life?
Once you know what you want, it's time to get specific. What does your dream look like? How much money do you need to achieve it? What are the steps you need to take to make it a reality?
Be realistic when setting your goals. Don't aim for something impossible, but also don't aim too low. Shoot for the stars but be prepared to put in the demanding work to get there.
Find Your Starting Point
The best way to set financial goals is to start with where you are right now. What's your current income? How much debt do you have? What are your expenses each month?
You need to be honest and realistic when you're setting your goals. Don't set a goal to save $1,000 if you only make $500 a month. That's just not achievable. But if you're willing to make some sacrifices and cut back on your spending, then you can gradually save up that amount over time.
Start by evaluating your current financial situation and then create goals that are manageable and achievable for you.
Set Realistic Milestones
When you're setting financial goals, it's important to be realistic about what you can achieve. If your goal is to save $1,000 in the next month, but you only have $50 to spare, it's not going to happen.
Instead, break your goal down into smaller milestones that are more achievable. Maybe your goal is to save $100 in the next week or to reduce your spending by $50 a week. When you break it down into smaller steps, it's easier to stay motivated and on track.
Make a Plan
Making a financial plan is one of the best ways to set yourself up for success. But where do you start? Here are a few tips:
Make a list of your current expenses. This will give you a good idea of where your money is going each month.
Set some goals. What do you want to save for? A new car? A down payment on a house? Retirement? Make sure your goals are realistic and achievable.
Create a budget. This will help you make sure you're staying on track to reach your goals.
Make a plan of action. What can you do each month to move closer to your goals? Cut back on spending, invest in a mutual fund, or start saving for a rainy-day fund?
Automate Your Finances
One of the best ways to make sure your financial goals stay on track is to automate your finances. This simply means setting up a system where your money is transferred automatically from your checking account to your savings account, or from one investment account to another. This way, you're not left trying to remember to transfer money each month, and you're less likely to spend it impulsively.
There are several different ways to automate your finances. You can set up a recurring transfer from your checking account to your savings account or invest in a tool like Acorns that will round up your purchases and invest the extra money for you. Automating your finances is a wonderful way to make sure you're always working towards your financial goals, without having to worry about it!
Review and Adjust Your Goals
Now that you've set some financial goals, it's important to review and adjust them as needed. Make sure they're still relevant and achievable, and that they reflect your current situation and plans. If something changes, like your income or expenses, be sure to update your goals accordingly.
Most importantly, remember to celebrate your accomplishments along the way. When you hit a milestone, take the time to reflect on how you got there and what you can do to keep the momentum going. A little bit of self-compassion can go a long way in keeping you on track to meeting your financial goals.
Financial planning can seem daunting, but it doesn't have to be. The most important thing is to start with small steps and figure out what works for you.
If you're not sure where to start, these tips should help:
Figure out your income and expenses.

Create a budget that works for you.

Save for emergencies.

Invest in your future.

Live within your means.