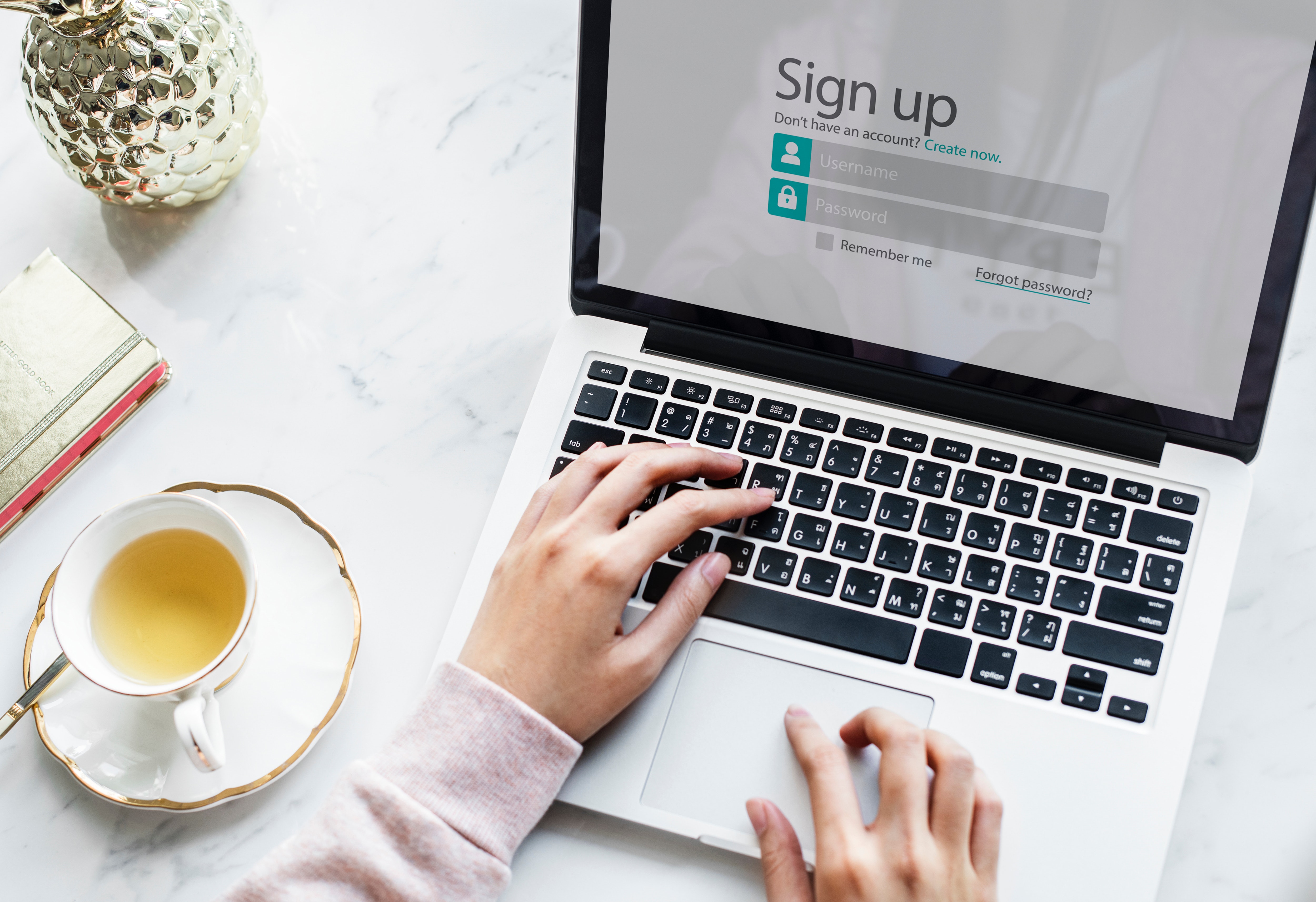 Social Media platforms have revolutionized the ways in which people, organizations and businesses are connected. Keeping a personal or business social media presence is the equivalent of having an electronic front porch and inviting others to visit. In general, we look forward to friends and customers stopping by and sharing interactions with us. There is a sense of connectedness even when we are miles apart.
How do you use your social media accounts?
Most people treat personal social media pages as a place to house photos and memories. They post photos and captions of vacations taken, events they've attended, or snapshots of their children playing sports. Social media has become a great venue to keep friends, both new and old, updated with details of your life.
Social media has also become a digital platform for users to proclaim their views. Similar to bumper sticker politics, social media provides an outlet to post updates about current events, reactions to the news, or to support favorite charities.
Social media also allows users to catalog places they have been, businesses they have frequented, and brands to which they are loyal. Users support friends and business by offering likes and comments. They can also learn about upcoming events or earn special discounts by following selected pages.
What do you reveal on social media?
The widespread adoption of social media has truly changed the ways in which we interact. Its use has also created rather large exposés of users. At any given time, account users reveal personal information to include:
Full name, including your middle name
Date of birth, including the year
Home town
Relationship status
School locations and graduation dates
Pet names
Other affiliations, interests and hobbies
Most of this information is relatively harmless in and of itself. Providing basic information helps our friends and family locate our social media accounts. It reminds them our birthday is coming up. It helps us find special interest groups based on schools we've attended or hobbies we enjoy. It is no more information than your good friend would learn and know about you over the course of building a relationship.
However, in the hands of the wrong person, your sensitive information can be used to gain access to your email accounts, social media accounts, shopping accounts and even banking accounts.
How can you protect your information on social media?
Before you panic and delete all your social media accounts, consider instead putting the following tips into practice:
Keep your critical information to yourself, and never give away your social security number or driver's license number on social media.
Limit the use of personal information on your profiles. Avoid listing the following information publicly: date of birth, hometown, home address, year of high school or college graduation, and primary e-mail address.
Create unique user names and passwords for each profile. Remember to change your passwords regularly.
Don't give out your username and password to third parties.
Only invite people to your network who you know or have met, and thoroughly vet friends of friends and strangers.
Consider using a password for all security verification questions, instead of providing revealing answers to questions such as: "What is your mother's maiden name?" It will prevent one more piece of personal, identifying information from escaping your control.
Above all, remain mindful of how you use your social media accounts. There is a sense of immediacy when you can contact someone, or a business simply by "messaging" them. You might get a prompt response from a trusted person on the other end, however, remember to stay vigilant since you are not in a secure environment.
Keep in touch, but keep your information secure
Bank Independent maintains a Facebook page as part of our social media presence. From time to time, we receive Instant Messenger comments from our customers asking questions about our locations, hours or services. Like our Customer Service hours, we try and reply to social media promptly, Monday through Saturday between 8 a.m. and 8 p.m. CST. Requests that fall beyond these hours are answered the following business day.
Occasionally we receive requests for specific account information. Bank Independent would never provide banking account information over a non-secure channel. Nor, do we ever request personal banking account information through social media or email. Bank Independent takes protecting your identity and accounts very seriously. If you require information regarding your specific account, we encourage you to stop by one of our locations or call Customer Service Monday through Saturday between 8 a.m. and 8 p.m. CST at 1 (877) 865-5050.