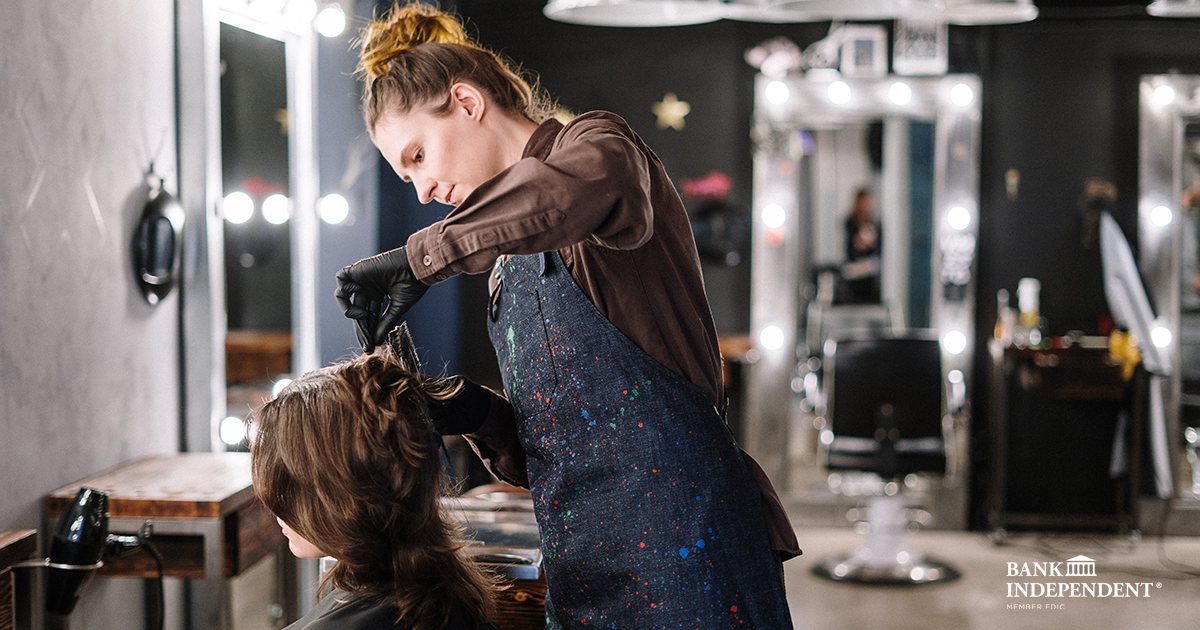 You know that feeling when you walk out of the salon, freshly trimmed, and styled, and suddenly realize how much money you just spent? Well, we're here to help. In this article, we'll give you three simple ways to save on your next salon visit.
So, whether you're looking to save on your next haircut, color, or style, keep reading for our best tips.
Talk About Your Budget Before Making an Appointment
When you go in for your next salon appointment, be sure to talk about your budget with your stylist before getting started. This will help avoid any surprises when it comes time to pay. Most hair stylists are happy to work with you and can give you a range of prices for the different services you might be interested in.
Ask for a Quote Before Getting Your Hair Done
Secondary to discussing your budget before your appointment, always ask for a quote before getting your hair done. This will give you an idea of how much the entire service will cost. You may find that the quote is more than you expected, but at least you won't be surprised when it comes time to pay.
It's also important to remember that a quoted price is just that: a price. It's not always set in stone, and your hairstylist may be willing to work with you on price if you're flexible.
Bring Your Own Products to the Salon
Not all salons are created equal, and not all stylists are open to using your own products. But it's always worth a shot to ask, especially if you have a favorite serum or conditioner that you know works well for your hair.
If the salon is okay with it, bring along a supply of your own products and ask the stylist to use them. Not only will this save you some money, but it'll also help ensure that the products you're using are specifically tailored to your individual needs.
These are just a few tips to help save you money on your next salon visit. By communicating with your stylist, being specific about what you want, and being open to trying new things, you can ensure that you'll get the best service possible without breaking the bank.