Cybersecurity is always an important topic, especially when it comes to banking. Check out this curated list of our previous blog posts to learn how you can protect yourself and how Bank Independent protects you every day.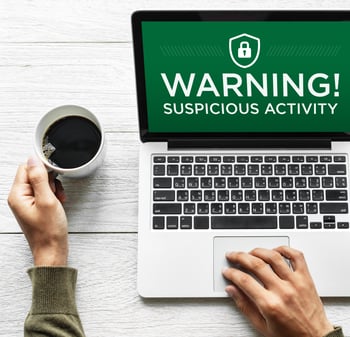 Whether you are an early bird or a last-minute filer, there is no denying we are firmly into Tax Season. As we reconcile another year of earnings and income, the Federal Trade Commission and the Internal Revenue Service want to draw attention to an ever-present concern – Tax Identity Theft.
The Cybersecurity & Infrastructure Security Agency (CISA) works diligently to provide educational materials to help individuals and organizations take proactive steps to ensure all Americans have the resources they need to be safer and more secure online.

At Bank Independent, our cybersecurity team is deeply committed to protecting the personal and financial information entrusted to us.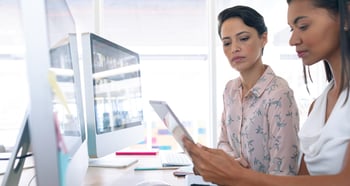 You've probably heard about cybersecurity insurance, but what is it and how does it work? Not all cybersecurity insurance policies are created equal. It's essential to understand the distinct types of coverage available and what's included in each policy.